THE MAKING OF A SUPERHERO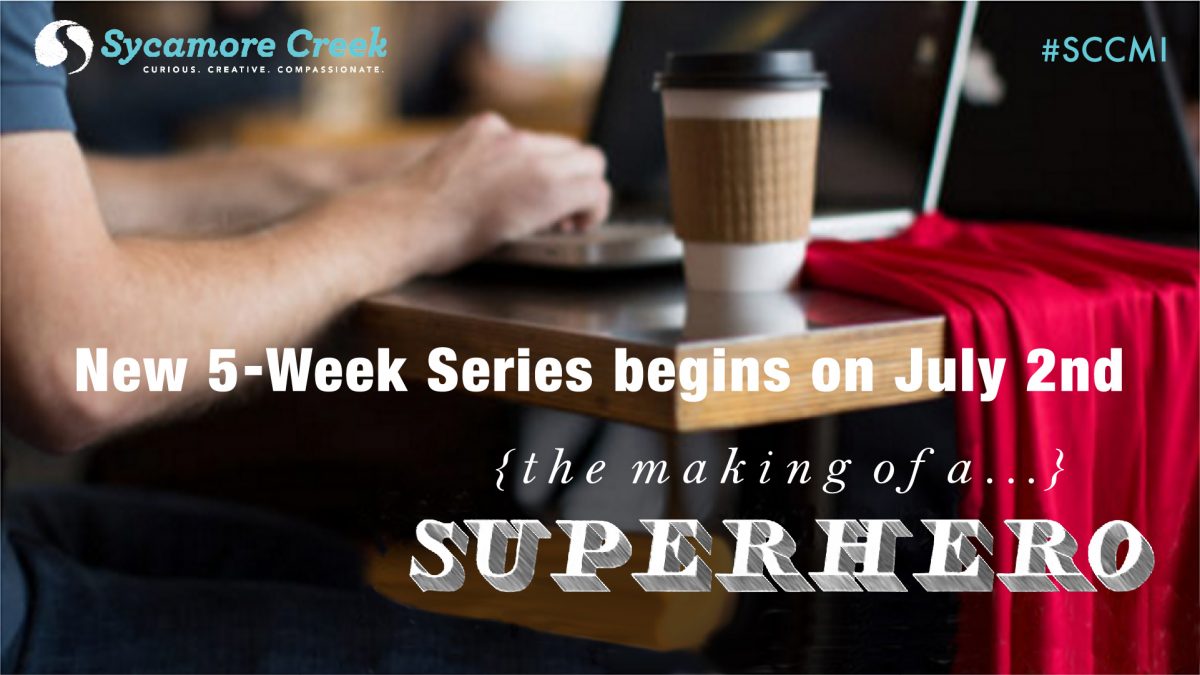 What does it take to be a superhero?  Join us for a five-week series where each week we'll explore a different superhero movie coming out this summer.  We'll look at the characteristics of superheroes in the movies, the Bible and in our everyday lives.  The series will culminate with a Sunday morning combined Live on Location worship service at Celebration Cinema followed by a free showing of Despicable Me 3.  Together we will discover what makes a superhero.
Sunday, July 30th – Live on Location @ Celebration Cinema
ONE COMBINED Service at 10:30AM followed by a FREE showing of Despicable Me 3
Pop/Popcorn Combos = $3.00/Small & $5.50/Medium; Pop/Hotdog = $6.75
197 Seats!  Invite your friends!