4 CORNERS ARTS CAMP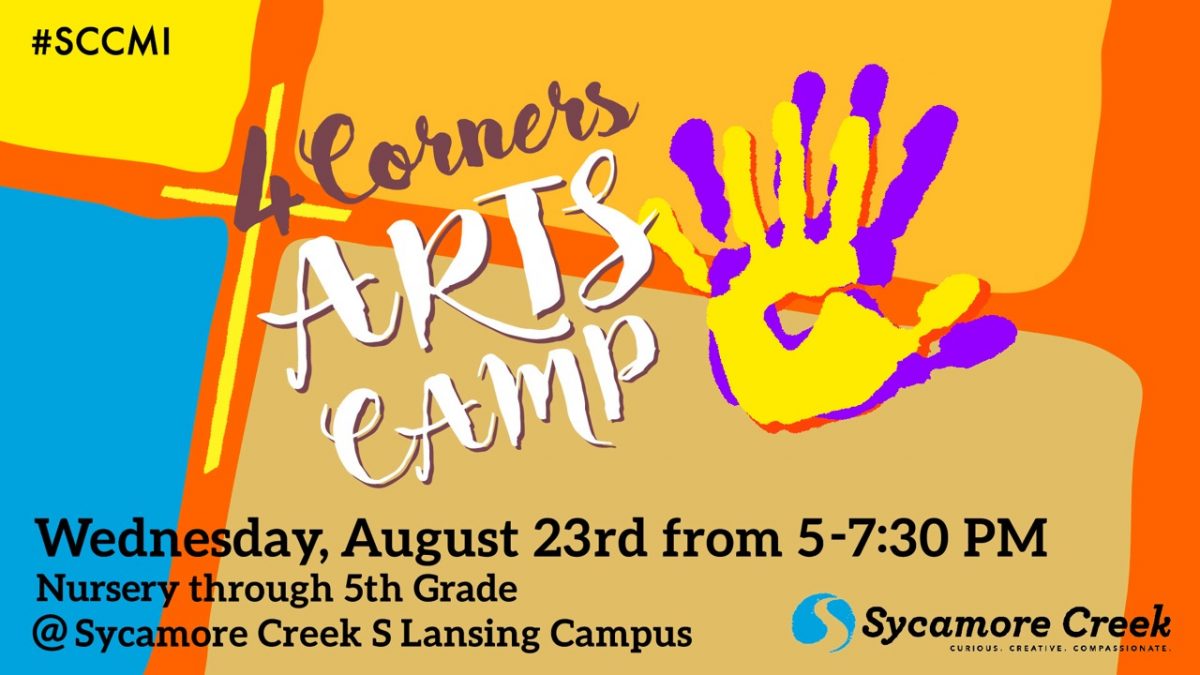 Wednesday Evening, August 23
Beat the end of the summer doldrums with some creativity!  And learn from local 
artists
.  Great for the entire family.  Nursery will be provided for kids up to Pre-K.  A special session for Pre-K and Kindergarten will focus on 
Arts
 and Crafts.  1st grade to 5th grade will be able to attend one of five sessions including:
Digital Photography
Jewelry Making
Fiber 

Arts

Painting
Music
Schedule
5:00-5:45PM
 – FREE Dinner & Registration
6:00-7:15PM
 – 
Arts
 Sessions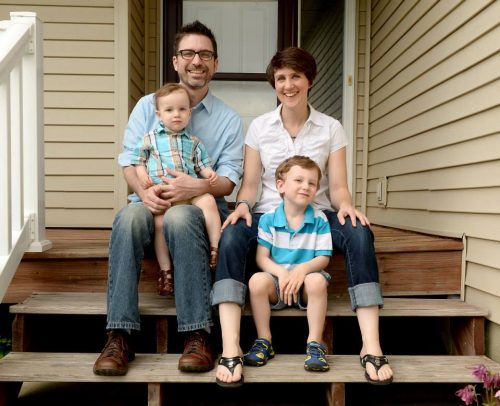 Digital Photography with Pastor Tom Arthur
Besides being the pastor at Sycamore Creek, Tom Arthur studied photography at Wheaton College.  This session will teach kids how to make the pictures they take every day look great by understanding the basics of composition and light.  Bringing a camera (or phone with a camera) will be helpful but not necessary.  Some extra cameras will be available for use.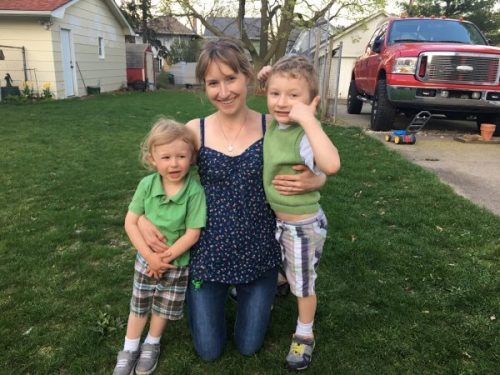 Hand Stamped Jewelry with 

Jessica

 

Ely
Jessica
 is a work at home mom. 
Jessica
Ely
 Jewelry was born in 2012, offering custom Hand Stamped Jewelry. 
Jessica
 sells her Jewelry on Etsy and at local craft shows. This session will teach the basics of creating hand stamped jewelry! With her help, the children will be allowed to " try their hand" at hammering a bible verse into a metal disc, darken the letters, punch the hole and string beads and charms!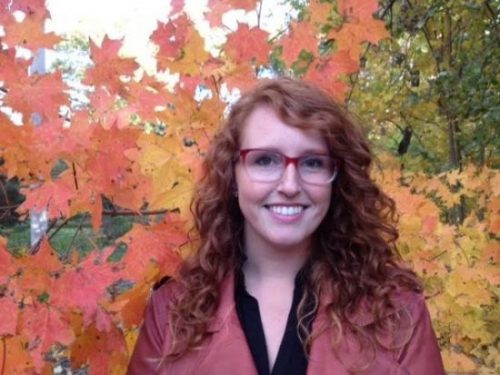 Painting with Tara Streeter
Tara has had a heart for art since she could hold a crayon. She is currently employed as an art instructor at Painting with a Twist in Lansing and has enjoyed bringing color to our community walls in 2015 and 2016 with mural projects at Mt. Hope Elementary School. This session will teach kids the FUNdamentals of acrylic painting, from basic color mixing to brush techniques. Wear your favorite old t-shirt that you don't mind getting a little paint on. Essential painting supplies will be provided.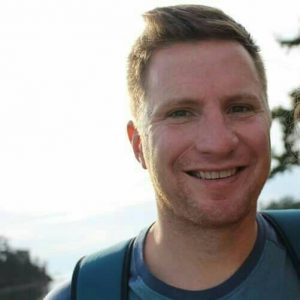 Music with Jeremy Kratky: Music guy at Sycamore Creek
Back in the day, Jeremy was the leader of Kids Creek, SC's children's ministry.  It was during this time Jeremy began to lead song and craft his musical skill.  Those formative years helped Jeremy blossom into SC's full-time worship arts leader. Children will join Jeremy in an interactive session that will focus on the artistry behind making music. Children will be able to sample different kinds of instruments and put together a song using hand bells!  This session will teach kids how to express themselves through the art of music. Bringing a percussive instrument (i.e. hand drum, egg shaker, etc.) will helpful but not necessary. Some extra instruments will be available for use
Fiber Arts with Erin Umpstead: Teacher & Fabric Aficionado 
Erin Umpstead is a high-school English teacher who loves to read, write, and think. She also loves (loves loves) to crochet. She learned to crochet last millennium and has not missed many days since. She loves to teach others to crochet and is looking forward to creating something beautiful at SCC's Art Camp 2017.