NEW TO SC?
WE SAVED YOU A SEAT
At Sycamore Creek, you can expect to hear contemporary music and an engaging, TED Talk-like message during each of our services, at any of our many venues. We aim to meet you where you are — literally — on your journey to following Jesus.
TELL ME MORE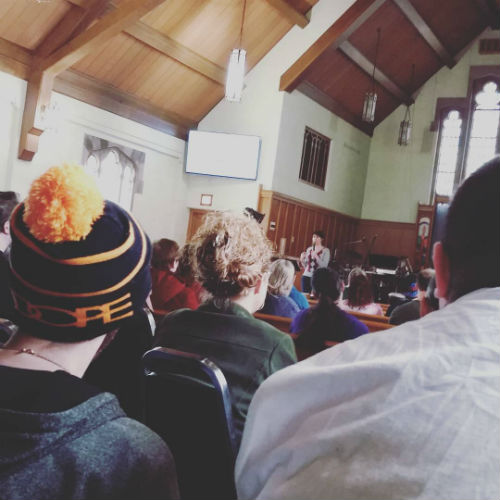 No matter who you are, where you've been, or what you've done, you'll experience God's compassion from us.
MEET THE SC TEAM
TEAMWORK: IT'S A BIG DEAL HERE
A lot of behind-the-scenes excellence is required to pull off worship in so many locations! Our team of volunteers and staff help make this vision a reality.
OUR TEAM
RECENT ANNOUNCEMENTS
VIEW ALL >>

INTENTIONAL CHRISTMAS
You get caught up in the current of Christmas.  Before you know it, it's all happened.  Come and gone.  But what really happened?  Celebrate Christmas this year intentionally with Sycamore Creek.  We'll help you look at living intentionally, pursuing Jesus intentionally, being intentionally kind, and cultivating joy…you guessed it…intentionally.
READ MORE >>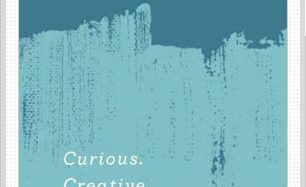 STAY CONNECTED AT SYCAMORE CREEK
Dear Friends,
We've got an app! No, that's not a reference to deep-fried mozzarella sticks now being served in the Connection Café. You can now download our app from your Android or iPhone store. You'll find all kinds of good stuff in the app: listen to sermon audio (from the S Lansing Campus for now), submit prayer requests, visit our YouTube page, set up electronic giving, and more. Search for SCCMI and you'll find it.
READ MORE >>